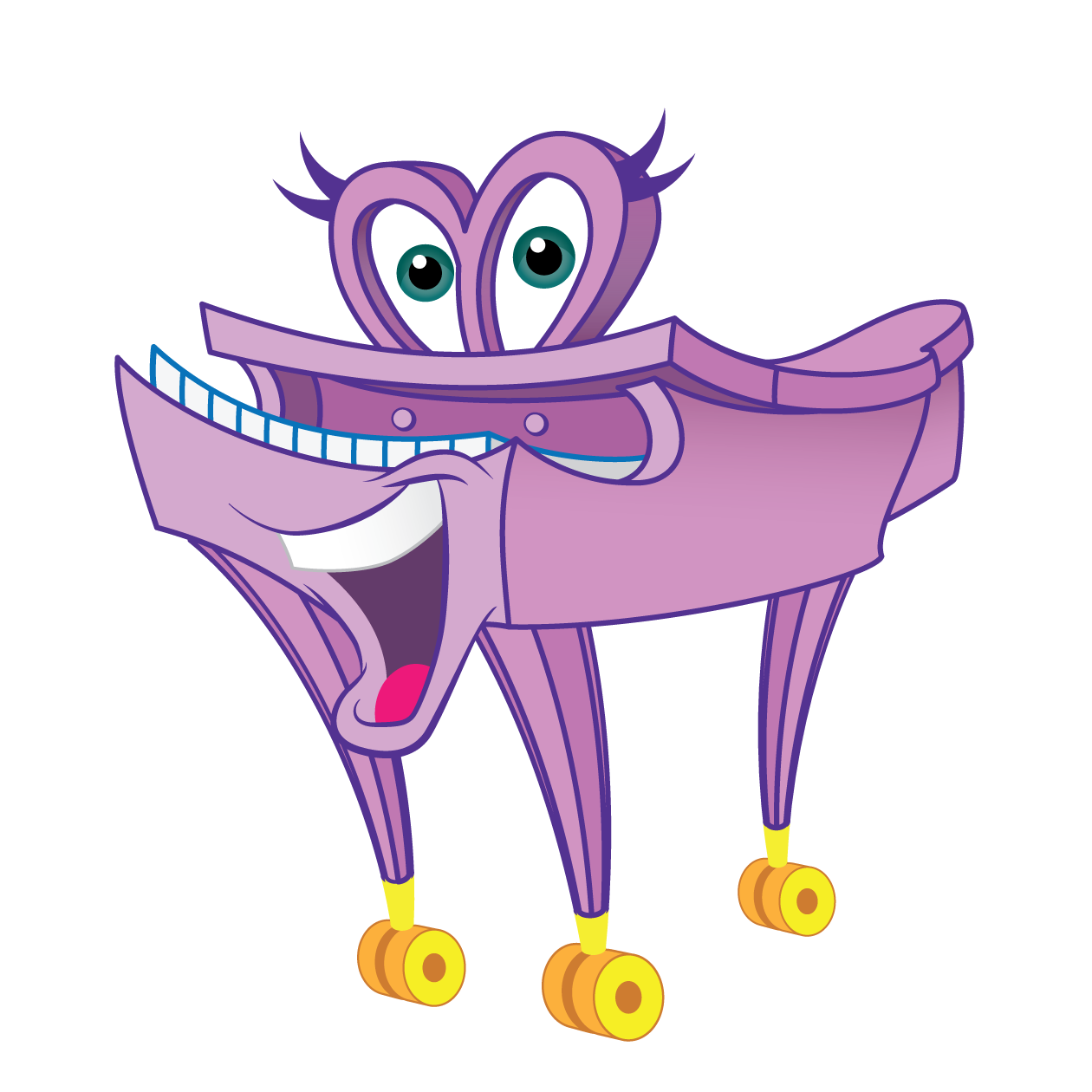 Bio : Lyric
Lyric the little piano is a super passionate instrument and a natural leader. She loves discovering new and different music. She loves the way music has the power to bring out the best in others. She enjoys pushing herself and her friends to be the best they can be.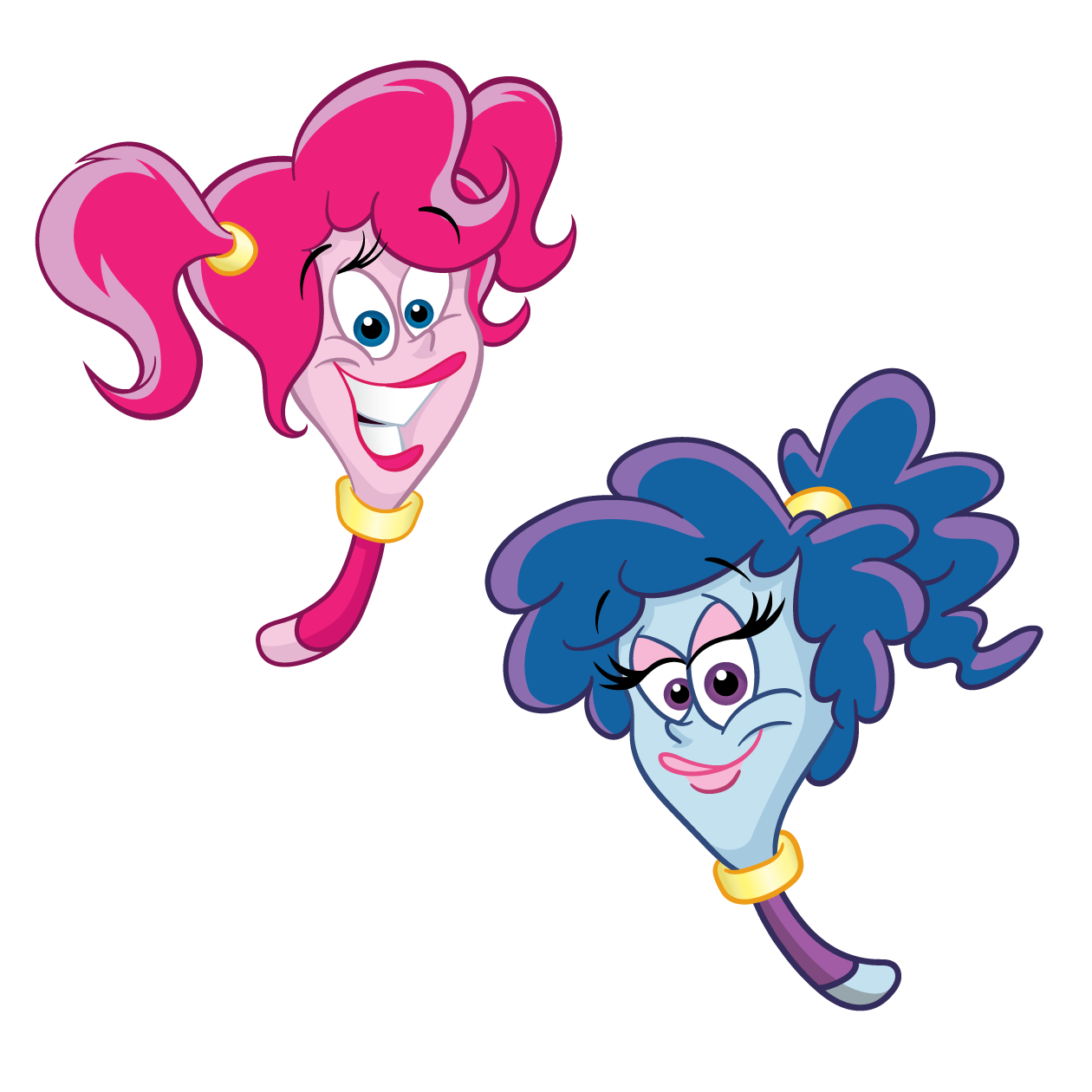 bio: Tasha & Sasha
Tasha: Tasha maraca (pink one) is the twin sister of Sasha. When her friends need help, Tasha loves to dive in head first! No seriously, she does. As a stunt instrument, this maraca loves the way music can pump you up!
Sasha: Sasha maraca (blue one) is twin sister of Tasha. As an aspiring actress, Sasha loves the way the perfect musical number can stir the emotions and help instruments empathize with each other. And what better way is there to emphasize with others than jumping right into character?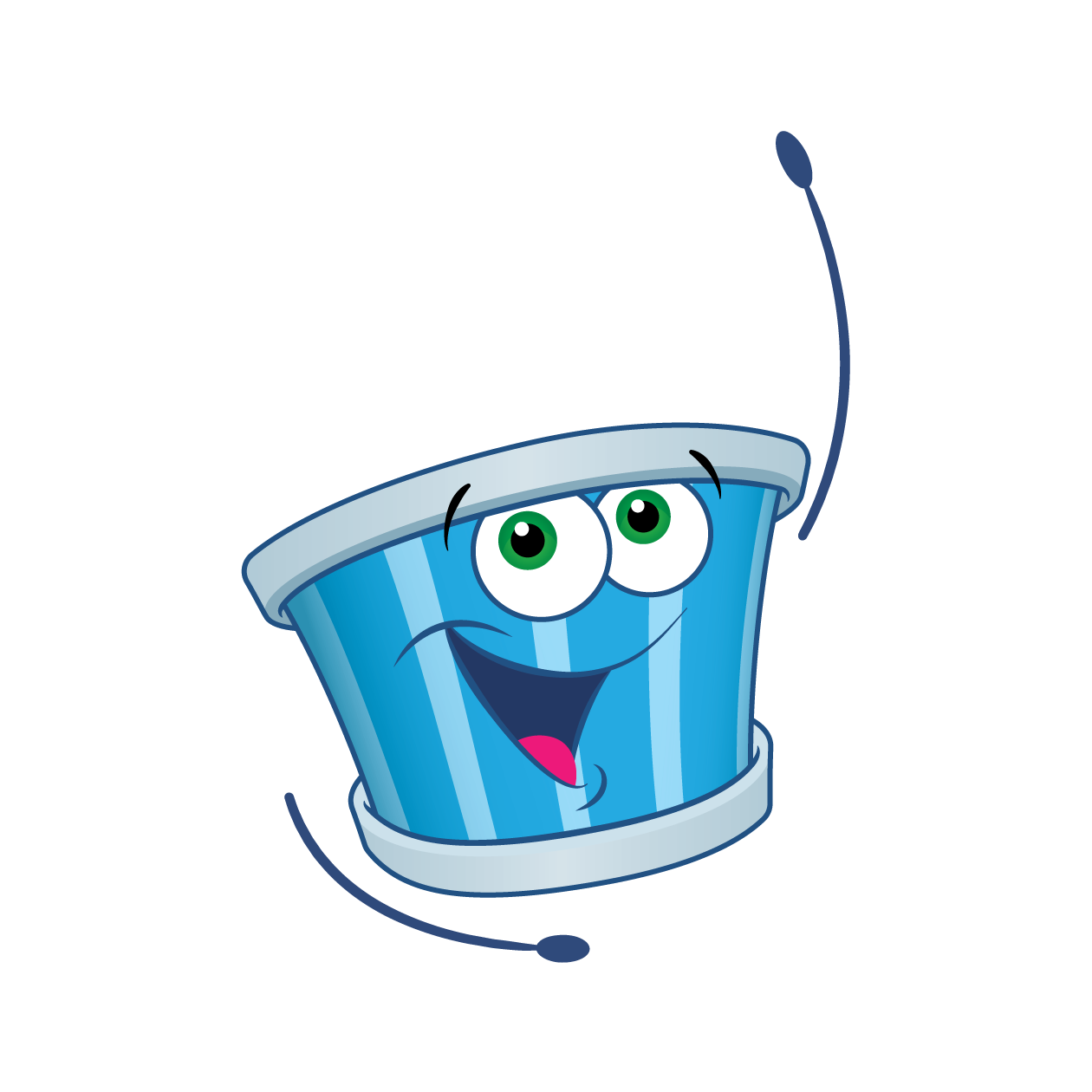 Bio: Zum
Zum the drum brings the stability to the Little Instrumentals. A natural born tinkerer, his sensible and practical view of things is always handy. Zum loves the way music motivates instruments to get things done.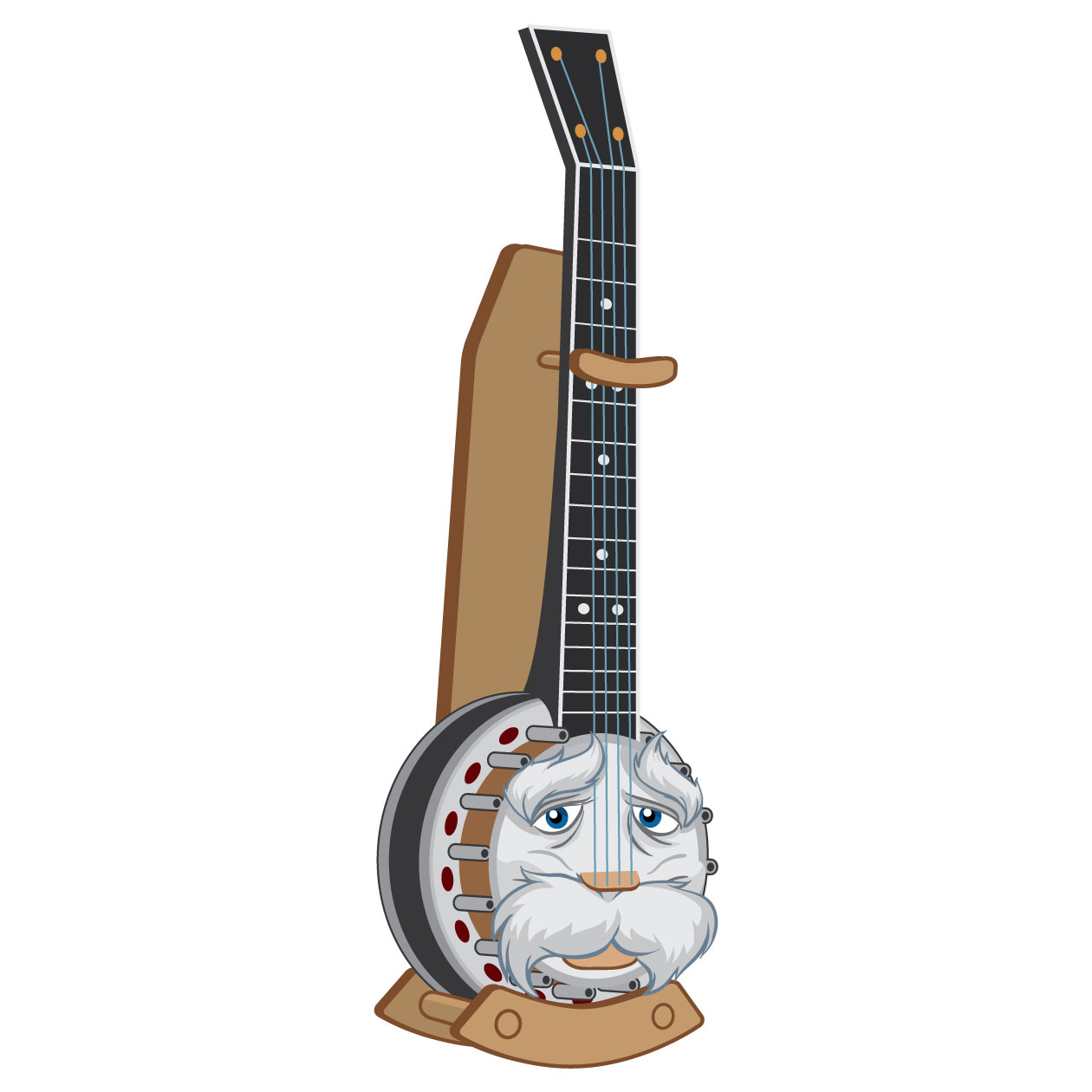 bio: Mr. Banjo
Mr. Banjo is friend to Mr. Fiddle. Although he doesn't say much, Mr. Banjo believes that sometimes the simplest melodies are the most powerful.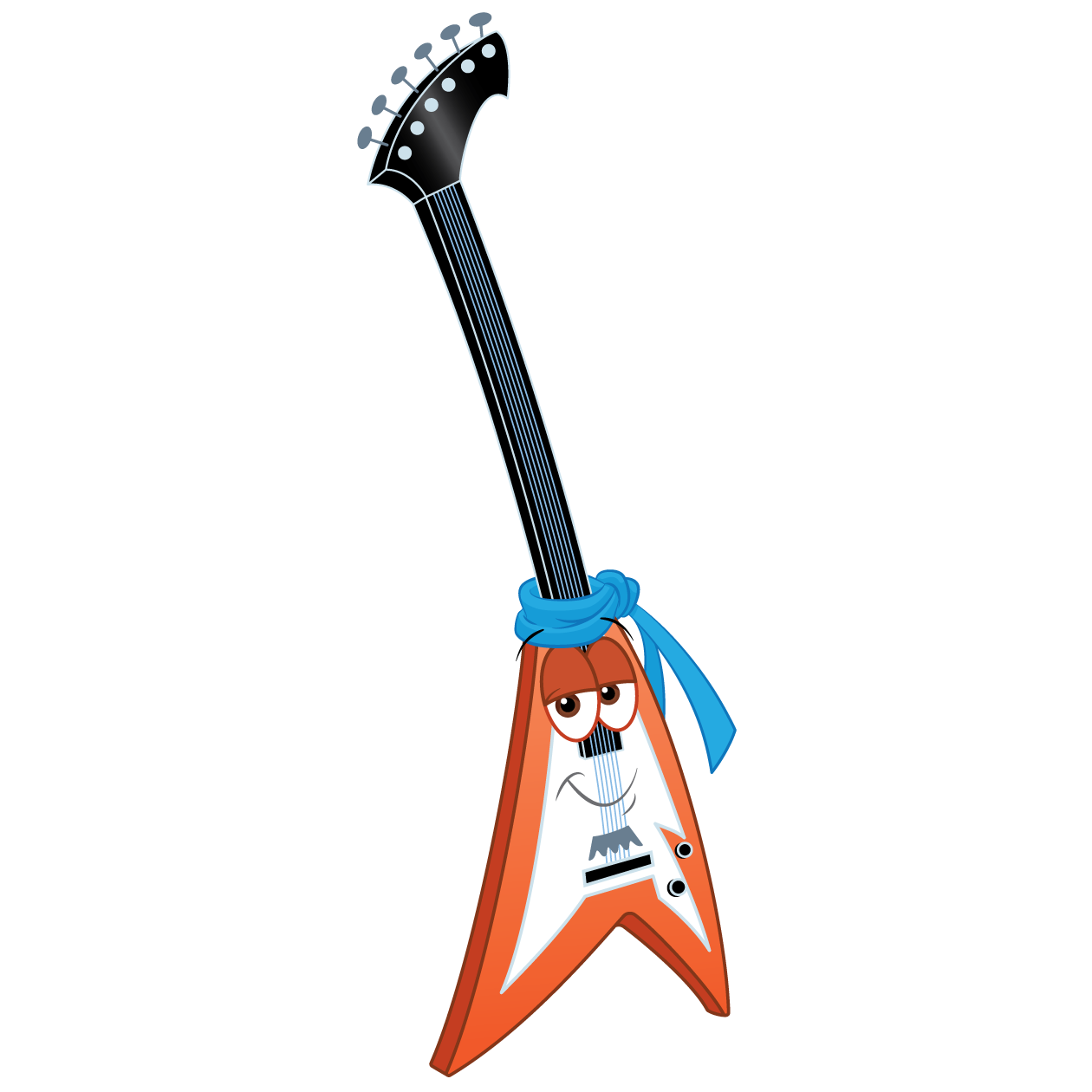 Bio: Lamar
Lamar the guitar brings spontaneity into the lives of his friends. He is a super chill guitar who loves games and is a store-house of random facts. He loves rocking out, especially at random times.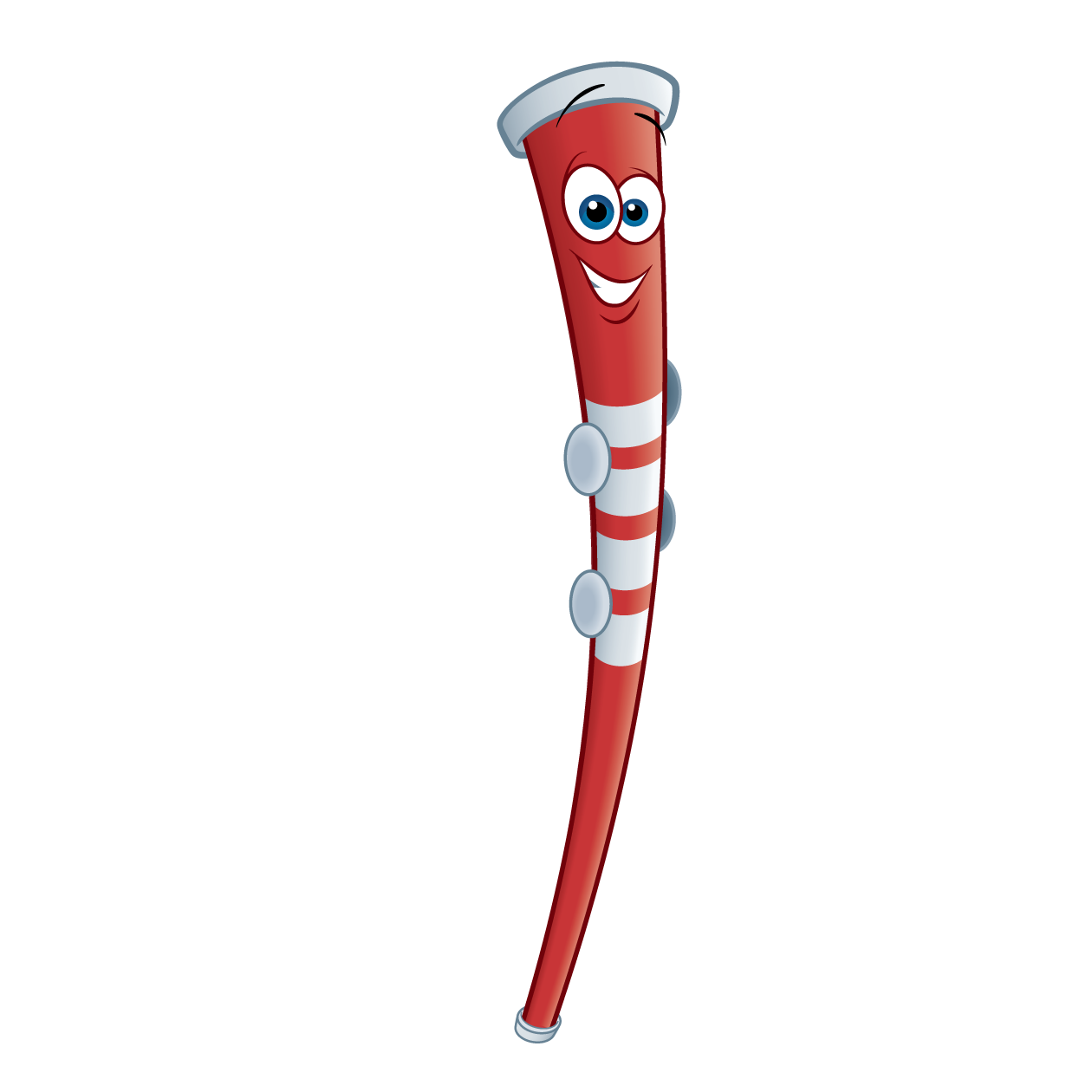 Bio: Luke
Luke the flute is a super smart instrument who is always ready to help his friends with an overly complex solution. He loves the medicinal properties of music and enjoys incorporating them in his scientific and medical studies.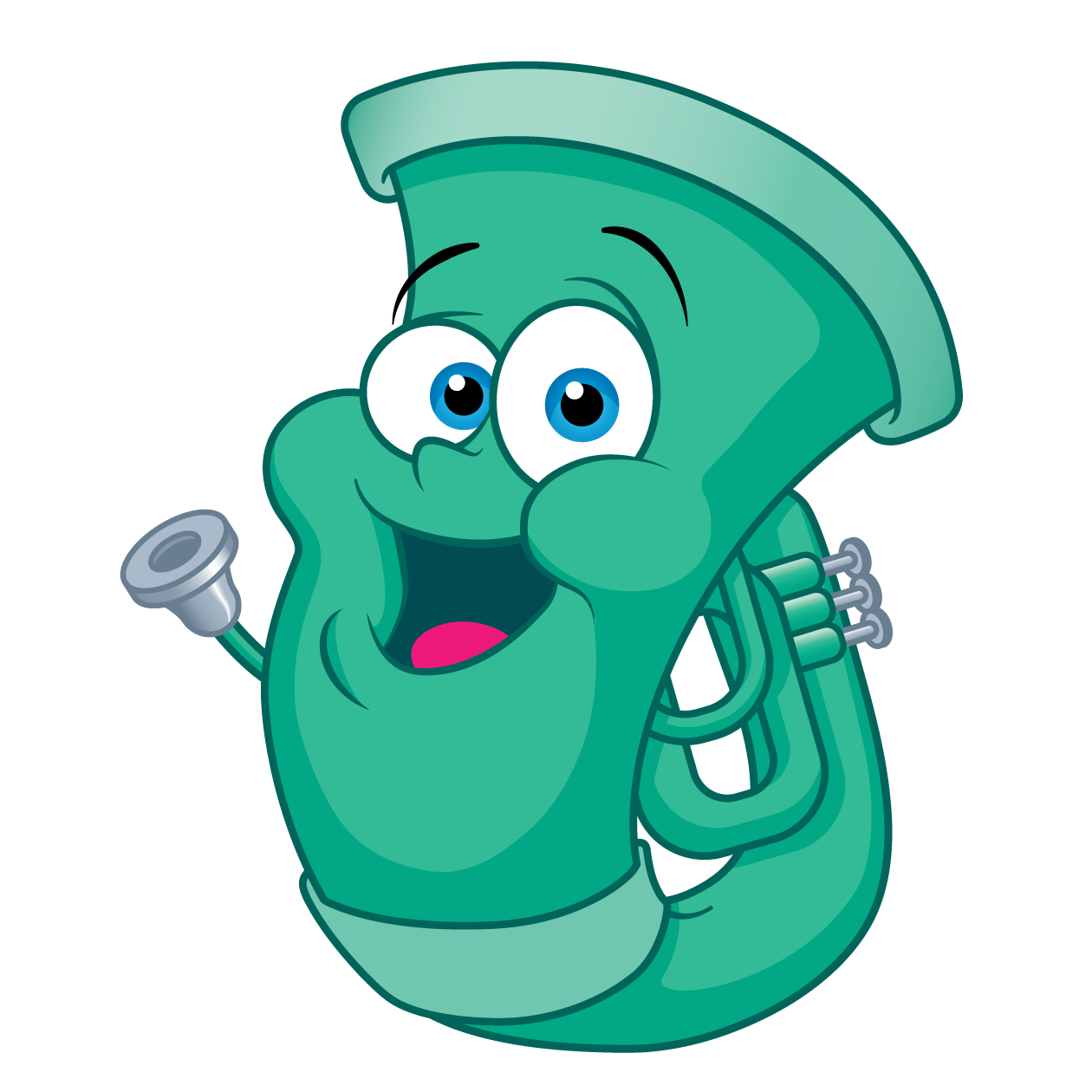 Bio: Tate
Tate the tuba is the friendliest instrument you will ever meet. He loves making new friends and using music to soothe others. Although he may not be the most coordinated instrument, he loves looking out for those smaller than him.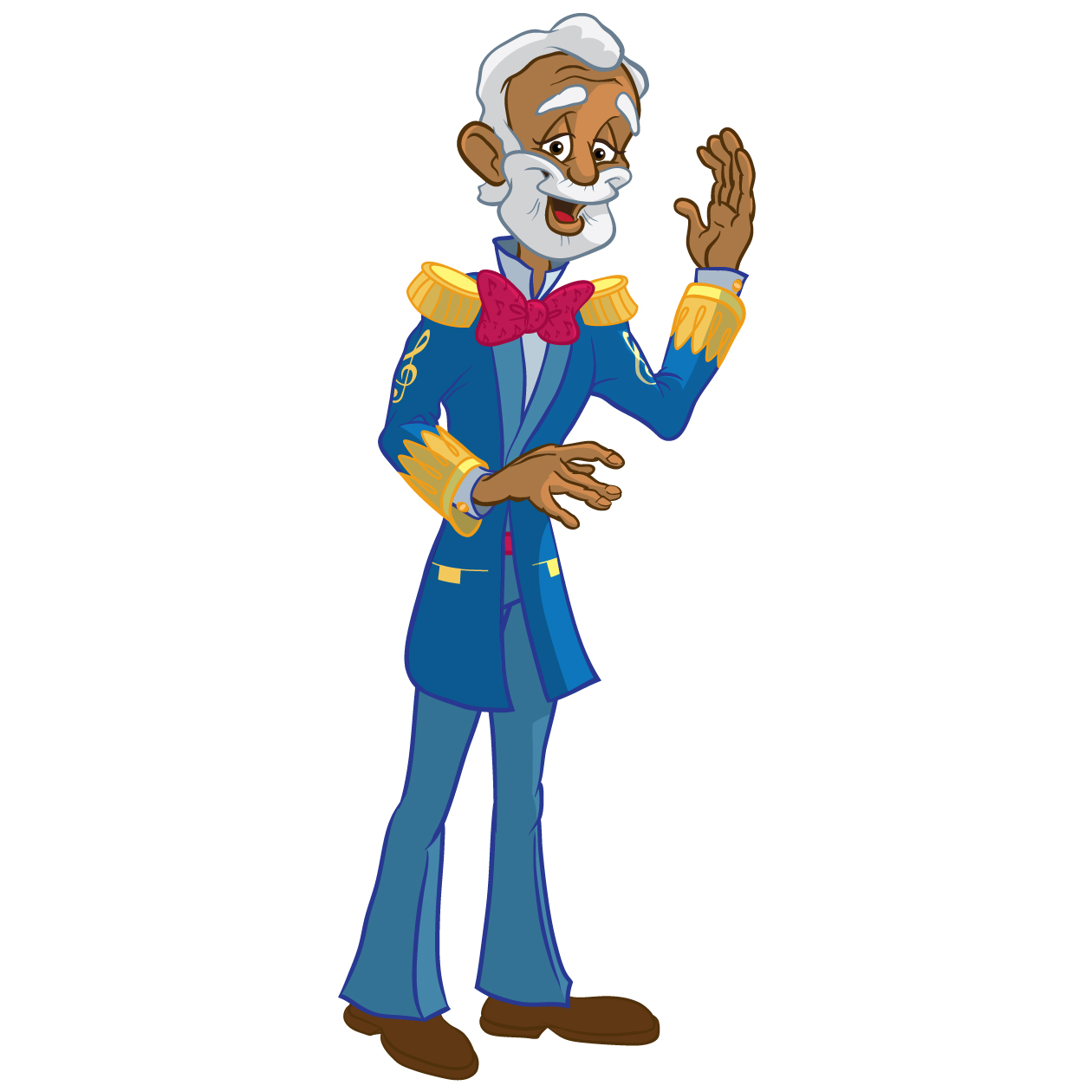 The master musician
The Master Musician is the creator and wise ruler of the instruments in Cadenza. When tuned into the Master's key, each instrument is able to express their truest self; much to his joy and theirs.
© Littleinstrumentals.com All rights reserved. All audio, visual and textual content on this site ( including all names, characters, images, trademarks and logos) are protected by trademark, copyrights and other intellectual property rights owned by Little Instrumentals or its subsidiaries, licensors, licensees, suppliers and accounts. By using this site, you agree to the terms and conditions of use.