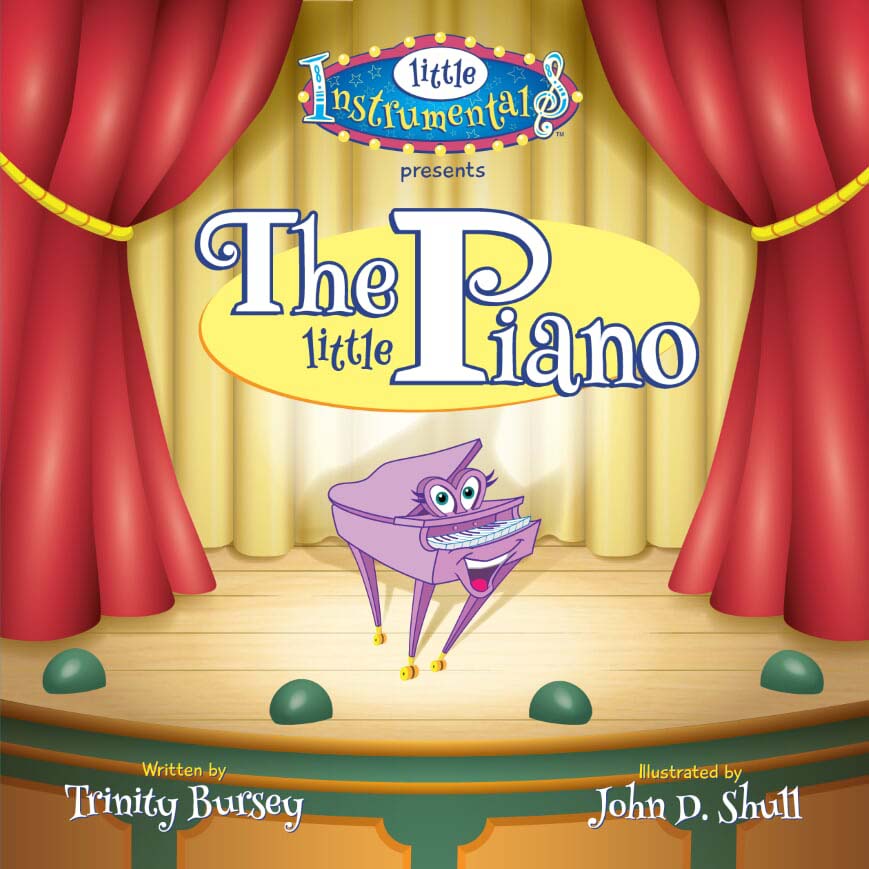 By Trinity Bursey
The Little Piano
Children's Book | Available online!

Join Lyric the little piano in this inspirational musical adventure and allow your children to discover a simple truth: You're loved because you're you, not for what you can do! Filled with colorful illustrations and catchy rhymes, it's a story you'll want to tell your children time after time!
Print, color, tape/glue!
This is a great social emotional activity. Put Lyric back together and remember to share kindness with others.
Right Click to save the images.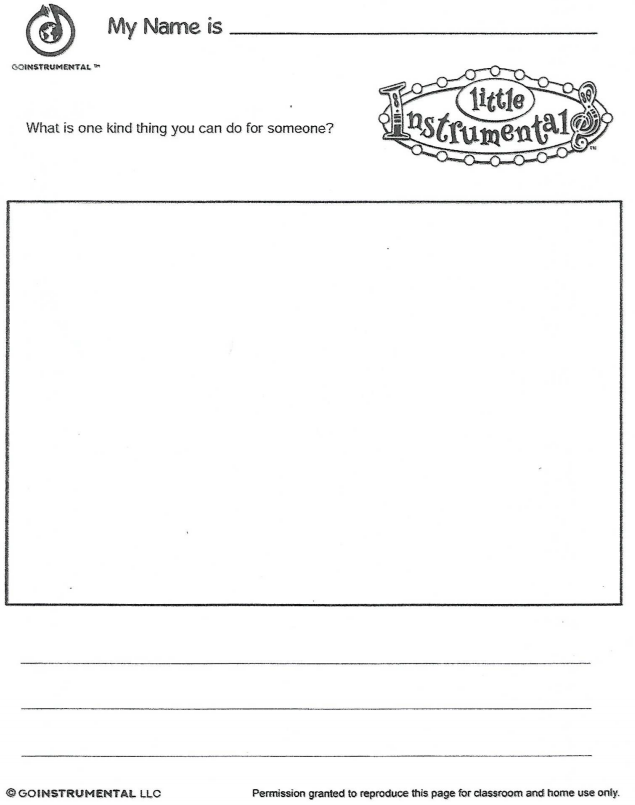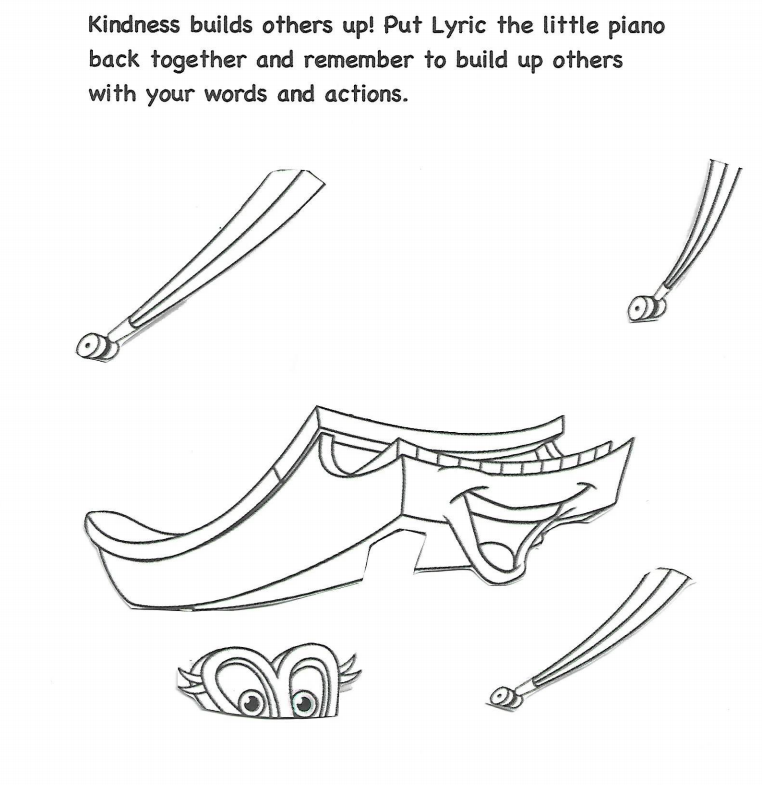 Coming Soon
The Little Piano Art Contest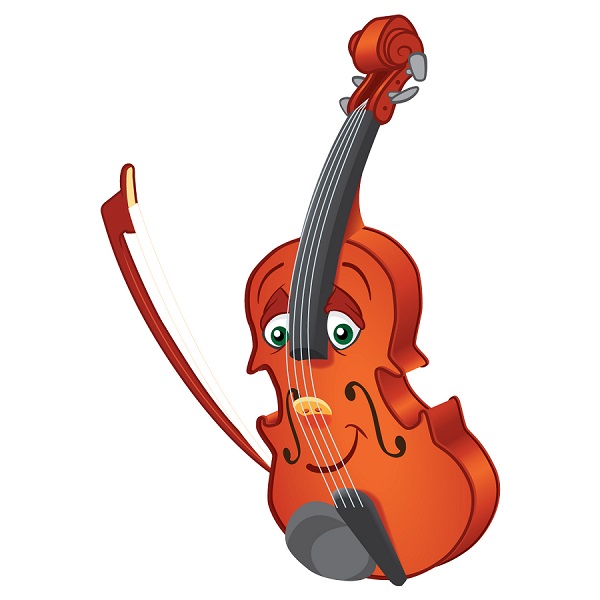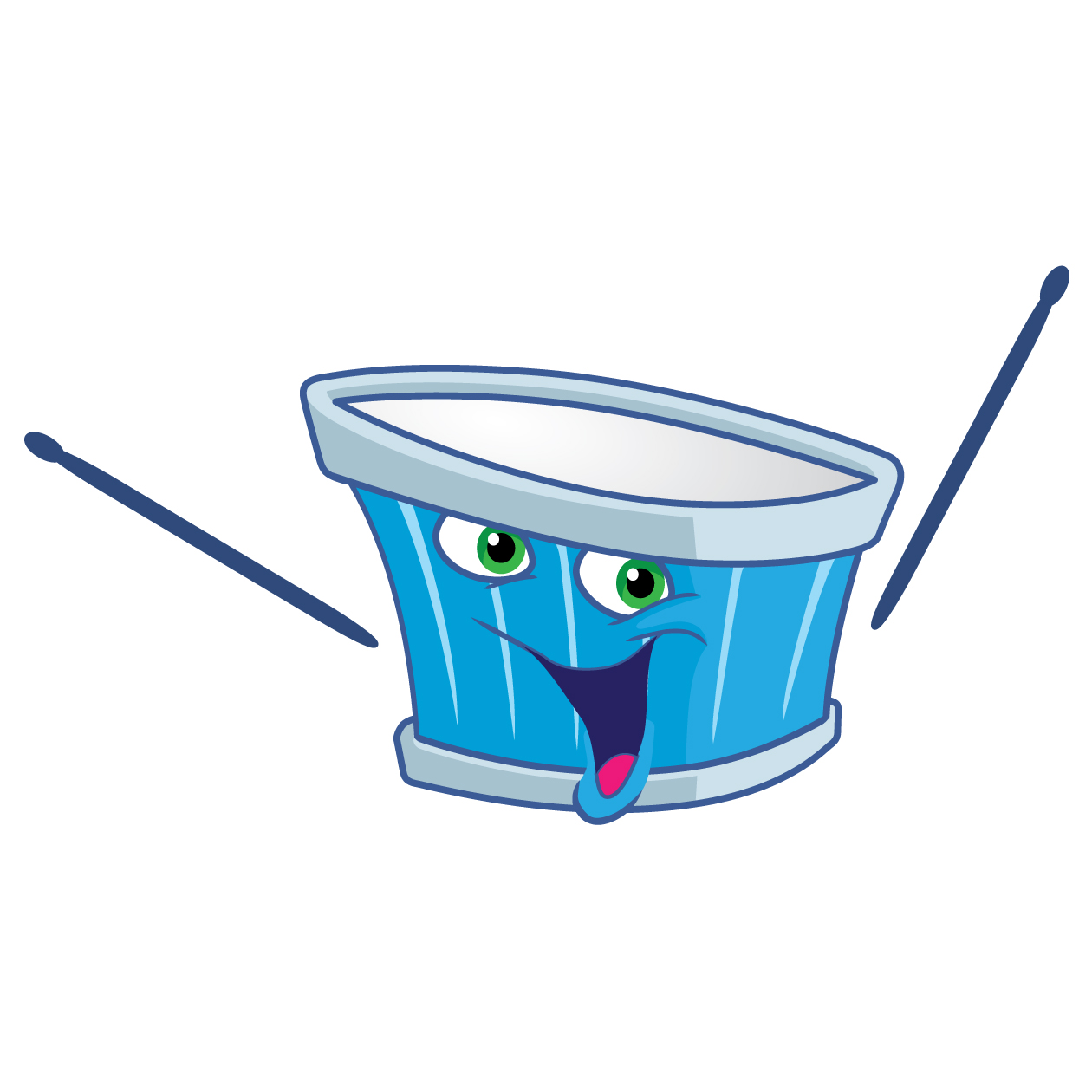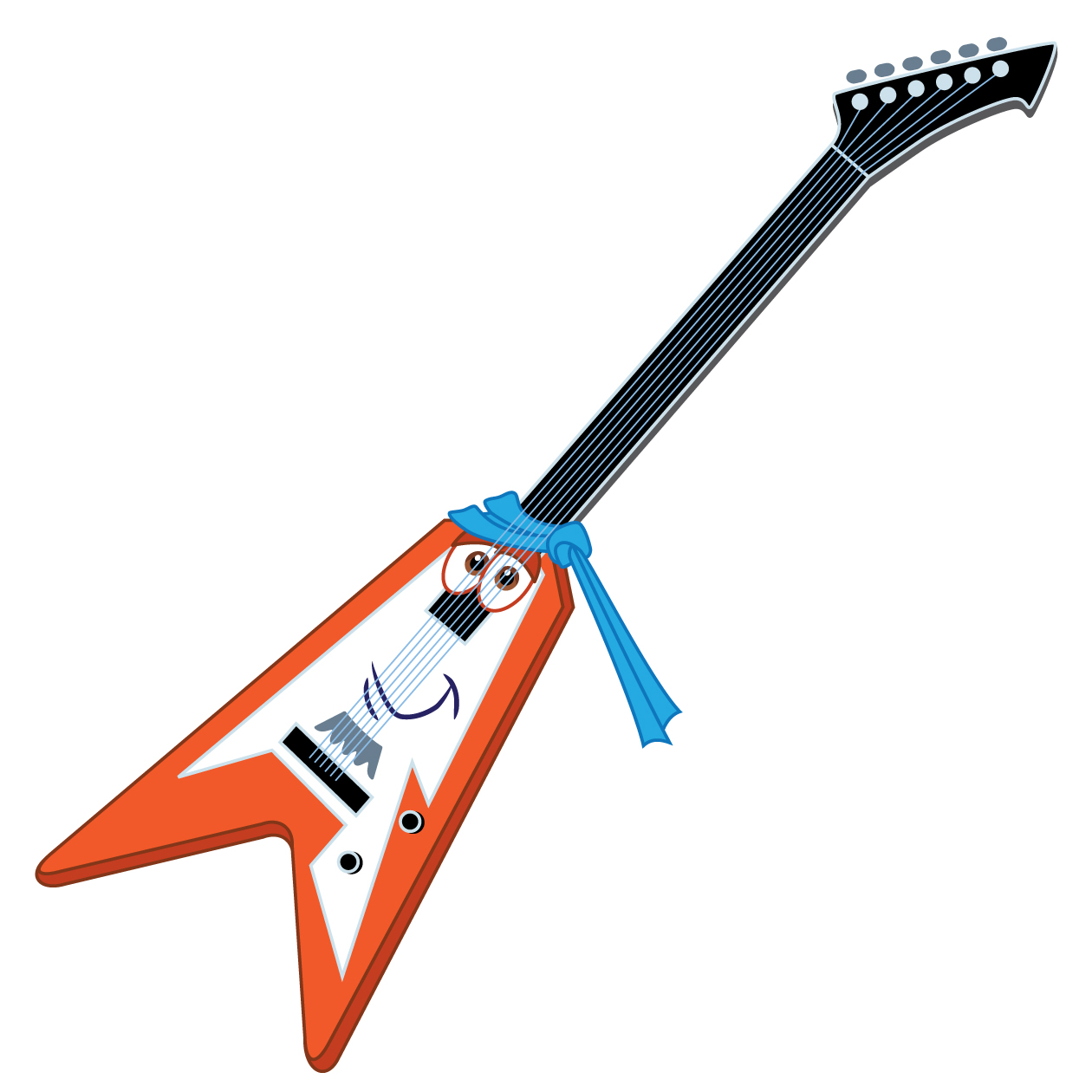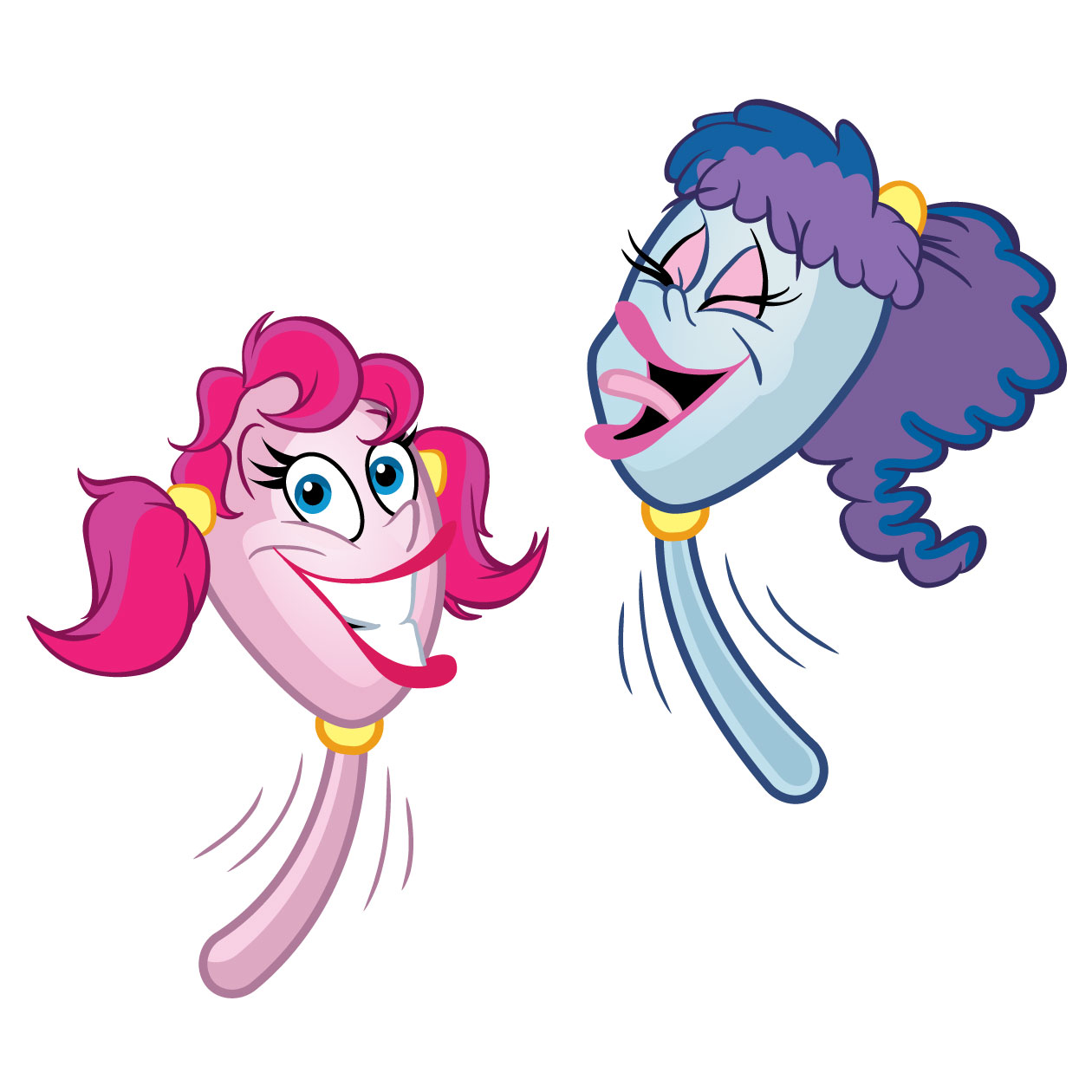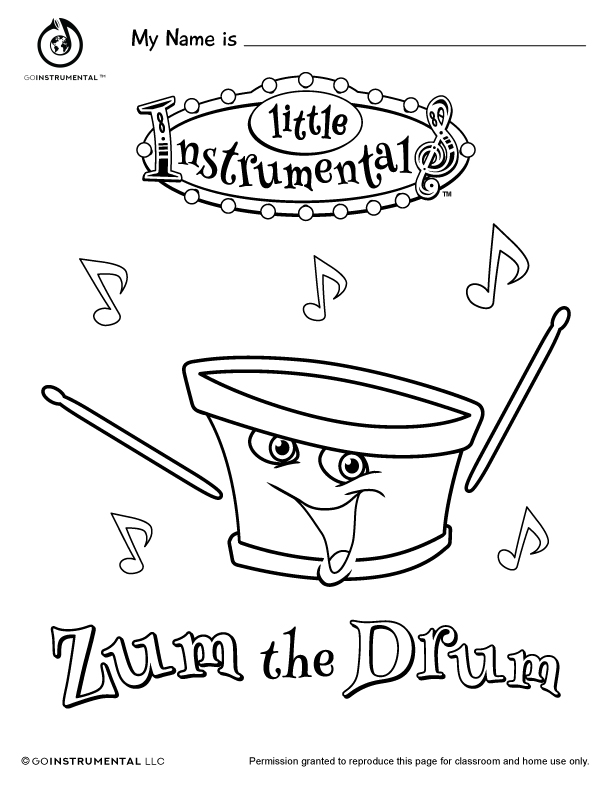 Come be a part of the adventure with free coloring pages! New pages coming soon!
In our story, the Master Musician kindly put Lyric the little piano back together. Although we can't physically put someone back together, we can "build them up" by saying or doing kind things for them.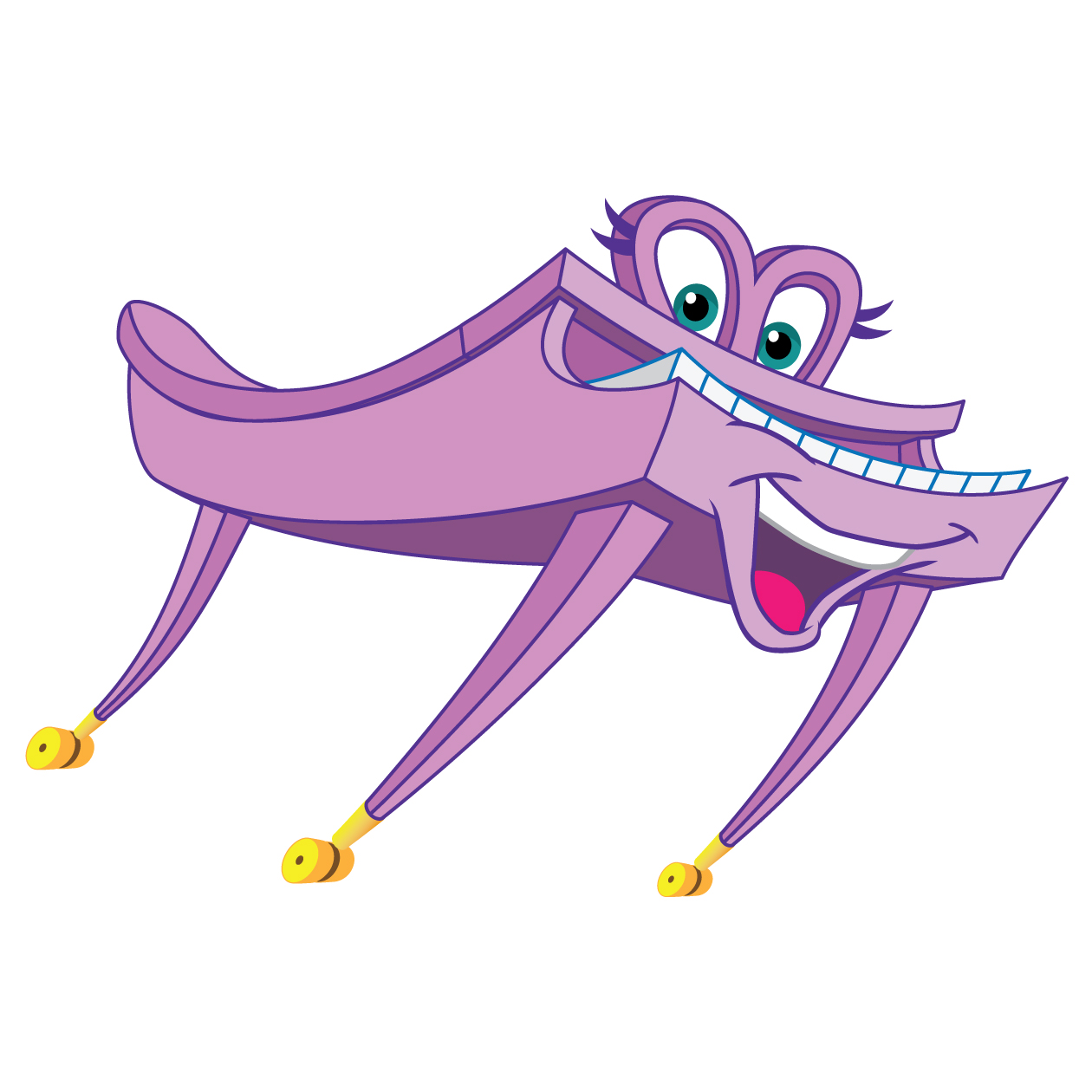 © Littleinstrumentals.com All rights reserved. All audio, visual and textual content on this site ( including all names, characters, images, trademarks and logos) are protected by trademark, copyrights and other intellectual property rights owned by Little Instrumentals or its subsidiaries, licensors, licensees, suppliers and accounts. By using this site, you agree to the terms and conditions of use.